Upcoming Events
December 12, 2022
Tulsa, OK
This interactive training provides a comprehensive overview on a range of ethical standards and challenges facing youth workers. Participants will discuss general guidelines, identify best practices, and develop a framework for incorporating trauma informed interactions into their everyday work with foster youth.
December 15, 2022
Online Course
This workshop will explore the key components of a competency-based approach to youth work and examine the power of viewing youth as resources and collaborators in our work.
January 11, 2023
Online Course
The Education and Training Voucher (ETV) Program helps young people who've experienced foster care after the age of 16 achieve their educational goals by providing funding and support. Participants will learn the pathways available for youth working towards their educational and career goals and how ETV can support these goals in several ways.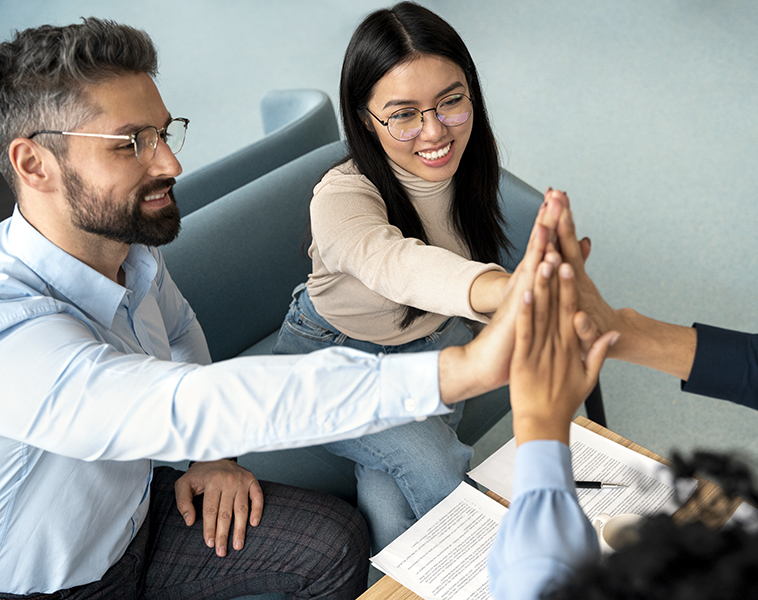 Helpful Information


Although OKSA services normally end on a young adult's 21st birthday, recent federal legislation allows OKSA to continue providing services up to their 23rd birthday until September 30, 2022.
Eligible youth can access funds from 14 to 21 years old. Funds are subject to approval and should support a young person's goals and efforts toward transition.
Right-Click to Download YD Request Form
Students who fill out a FAFSA form will qualify for other kinds of scholarships and grants, including forgivable federal loans. Often, students who apply for FAFSA will gain an edge in the college admissions process as well.